Siren Presets for Lightroom & ACR
My heart and soul went into making these presets. These are the presets that I use for my boudoir, fashion and birth work. I use them in natural light, mostly indoors. Sometimes these presets are baller on outdoor images and other times they require more tweaking.
A fundamental understanding of editing needs to be taken into consideration when purchasing and using these presets. Many of these will be one-clicks, but tweaking images for your ideal look will get you better quality looks.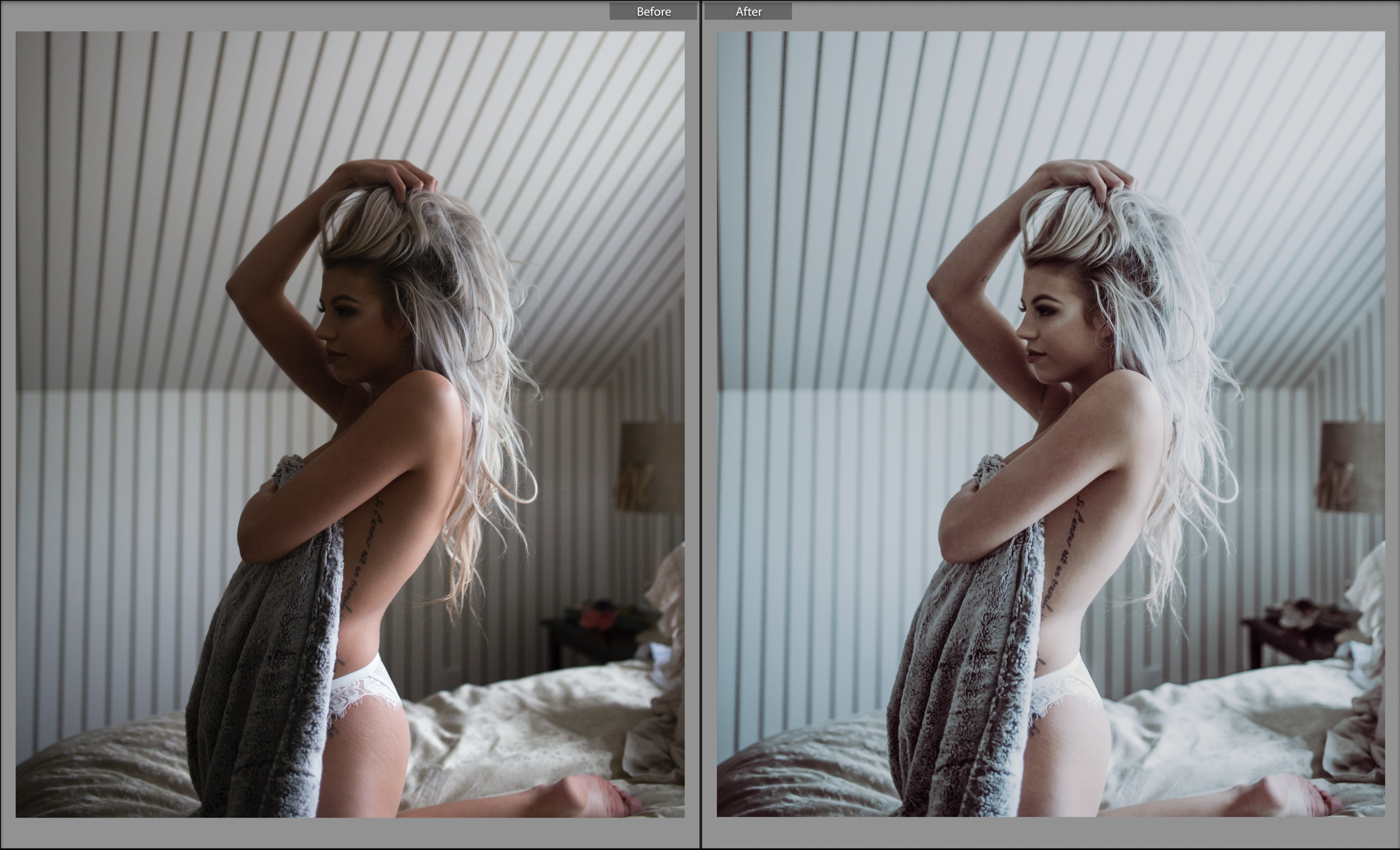 Birth Examples with Siren Presets